Shutter Operator: USA Series
Jan 15th, 2022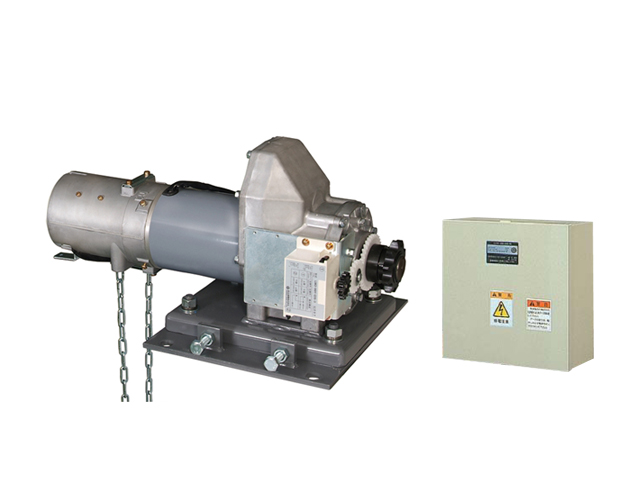 This is one of our most popular product series among foreign countries.  The special feature of the USA series is that there is no need for a bracket, can save the cost of accessories and realize flexibility in installation.
Understanding the needs of foreign customers, we provide USA series by 4 models USA-400G, 400GSC, 700G and 1000G, especially USA-400GSC is equipped with Obstacle Sensing Mechanisim that we mentioned in previous post Shutter Operator with Obstacle Sensing Mechanism-1|BX Shinsei Seiki Co.,Ltd.  Those models cover winding capacity from 250kg to 1100kg and they shall be suitable for many types of shutters.
The USA series, with a durability of about 10,000 times of opening and closing will definitely give customers a reliable user experience.  In addition, it is available to produce the operator with different operating voltage to meet the requirements of customers in many different countries.
We will bring valuable information in the next post.