Shutter Operator: SSA Series
Feb 1st, 2022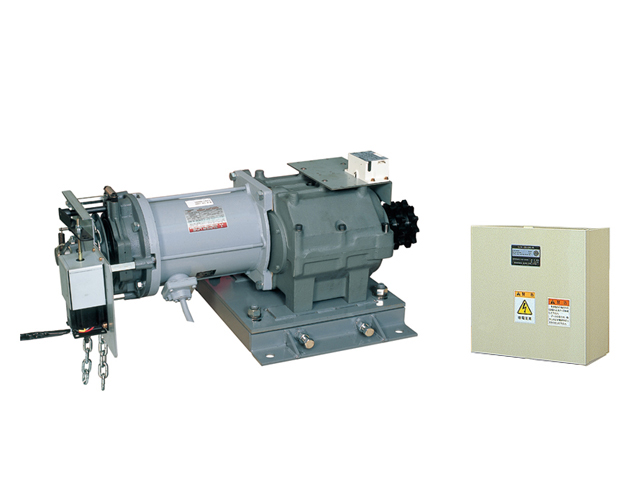 This is one of the featured product series of our company.  The product line ups for SSA series are 3 types of models SSA-1700G, 1900G, 2300G. They can cover winding capacity from 1700kg up to 2300kg and be specialized for large-sized and super-heavyweight rolling shutter.
Similar to the USA series introduced in the previous post Shutter Operator: USA Series|BX Shinsei Seiki Co.,Ltd., the SSA series are bed-type products so do not require mounting brackets and flexible in installation.  Moreover, separate control panel makes it flexible and convenient in inspection.  However, to ensure safety in use, we highly recommend shutter shall be surely equipped with the emergency limit switch.
We believe that with the features and a durability of about 10,000 times of opening and closing, the SSA series will make customers satisfied.
Please find out more about the products here SSA Series|BX Shinsei Seiki Co.,Ltd.   See you in the next posts.