Shutter Operator: ULA/ULB Series
Feb 15th, 2022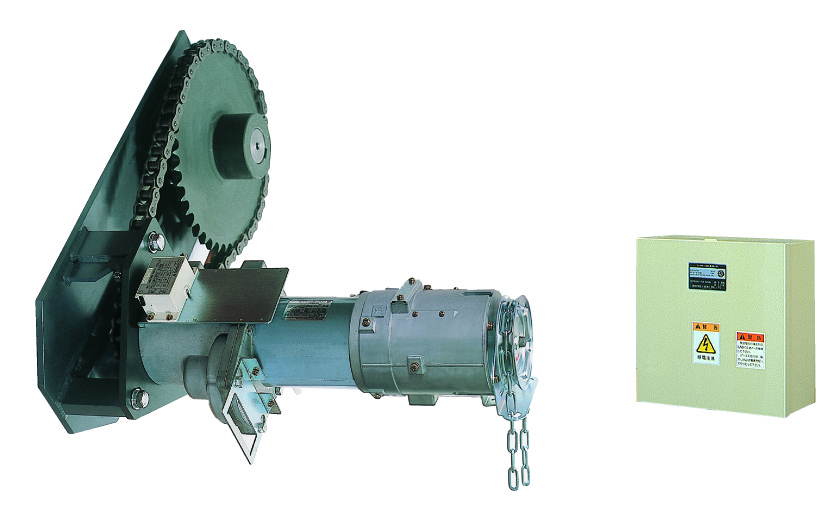 ULA/ULB series are specialized for rolling shutter covering winding capacity 500kg up to 1000kg.  With several outstanding models, this product line ups can meet the diverse needs of many customers.
We shall introduce the leading models of this series.
Firstly, ULA-25G/50G are used for rolling shutters with weight from 500kg to 700kg.
Secondly, ULA-75G can cover winding capacity up to 1050kg.  
Lastly, ULB-75G which basically has the same features with ULA-75G, is a new product with excellent cost performance that our company has launched out.
All products of ULA/ULB series have an external limit switch, which makes it easy to setup and inspect.  Specially, it is available to install a safety lock (ELC series) on the D-side bracket to make sure the shutter stop automatically in case of emergency.  We recommend customers purchase additional accessories to bring the best experience as well as ensure the safety in use.
Please refer more about products here ULA Series|BX Shinsei Seiki Co.,Ltd.
We will continue to update valuable information next times.