Shutter Operator: ULC Series
Mar 1st, 2022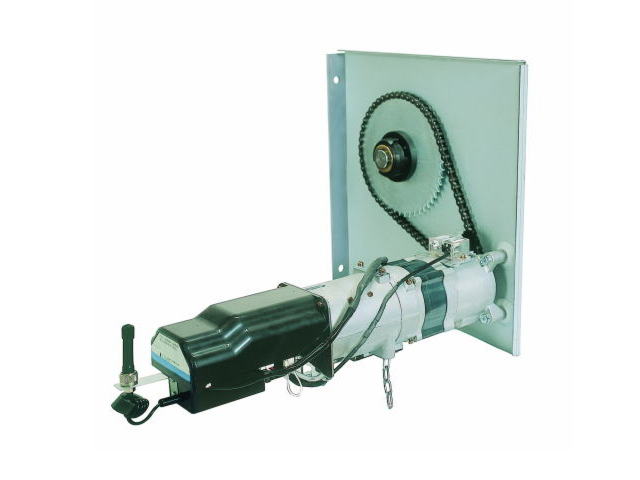 Following the previous posts, today we will introduce the ULC series.  Although there are not many models, but with Japanese production lines and outstanding features, the ULC series are still good quality products line up that we would like to recommend.
The product line ups for ULC series include ULC-10/12G, ULC-25G, and ULC-12/25GSC models, which can wind up rolling shutter weight from 250 kg up to 500 kg.  In particular, the ULC-12/25GSC also has the Obstacle Sensing Mechanism; to make the shutter stop automatically when encountering obstacles and avoid serious injuries or accidents in use.
Like some other product line ups, we can also supply accessories for ULC series.  We must mention about Bracket with a number of different types such as standard, heavy-duty, high-speed.  They will certainly meet the diverse needs of users.
See more details here: ULC Series|BX Shinsei Seiki Co.,Ltd.
We will continue to bring valuable information in the next articles.