Security Increased Push Button Switch For Shutter Operator
Jan 1st, 2022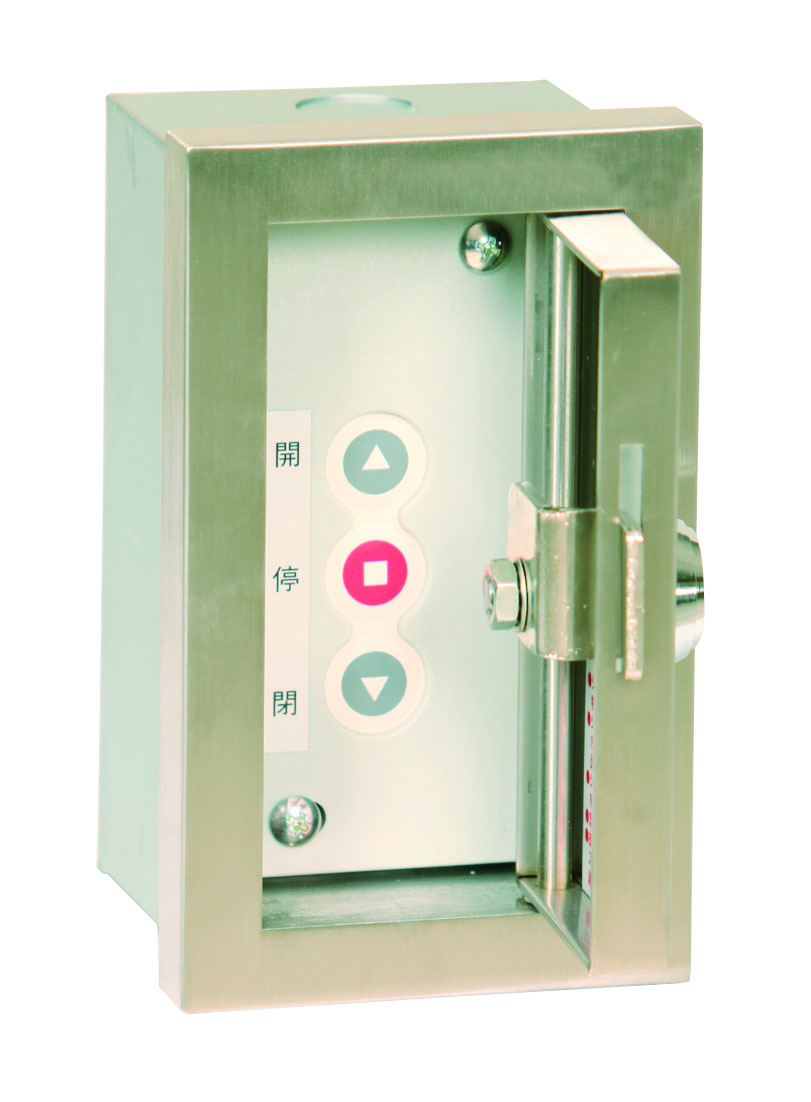 In continuation of the previous introduction about Push Button Switch, today we bring information of Security Increased Type.
Our Security Increased Type is marked with the CP symbol which is certificated by Japan Shutter Door Association (JSDA). "CP" stands for "Crime Prevention", the CP mark shows that the certified product has confirmed to be able to prevent invasion for 5 minutes or more by performing inspection of crime prevention activities stipulated by JSDA.
We have 2 models for this type; PBW-31B1 and PBW-31B1C.
PBW-31B1 is made to meet IP67, completely blocks dust and objects and protects the device even when immersed in clean water to a depth of 1m for about 30 minutes.
About PBW-31B1C, it is designed with a counter making it easy to manage the number of shutter opening and closing times. It will definitely facilitate shutter maintenance.
Please refer to our catalogue https://bxshinsei.com/products/250.html
We will continue to introduce other products in the next post.