Safety Lock for Shutter Operator: ELC Series
Apr 1st, 2022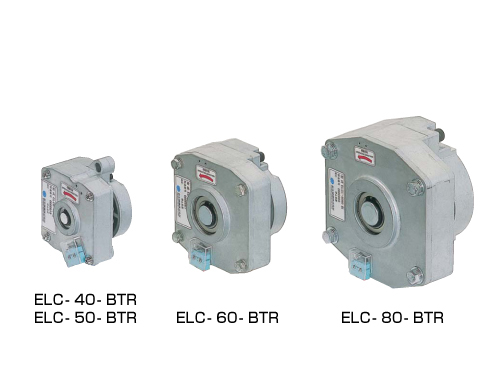 The Safety Lock is one of the supporting products for shutter operator produced by BX Shinsei Seiki.   It comes with specialized bracket but still have a compact design, simple installation so ELC Series shall bring such great effect for customers.
Even though rolling shutter operate smoothly as usual, the shutter with a weight of about 1000kg can be fell down because an unexpected roller chain broke down.  Once it is happened, it is easy to imagine the consequences.  That's why we launched Safety Lock, a device that prevents the shutter from falling under unforeseen circumstances by installing it on Driver side bracket.  ELC Series, with a several of models such as ELC-40, 50, 60 and 80, can be installed for shutter operator with a weight from 250kg up to 1050kg.
The Safety Lock has two types of installation on the left and right side flexibly according to the needs of customers.  Not only shutter operator with a variety of models, but our company also focuses on manufacturing accessories to help customers enhance the safety in use.
While waiting for the latest information to be updated, please see more details about ELC Series here ELC-40/50/60/80|BX Shinsei Seiki Co.,Ltd.