Push Button Switch for Shutter Operator
Dec 1st, 2021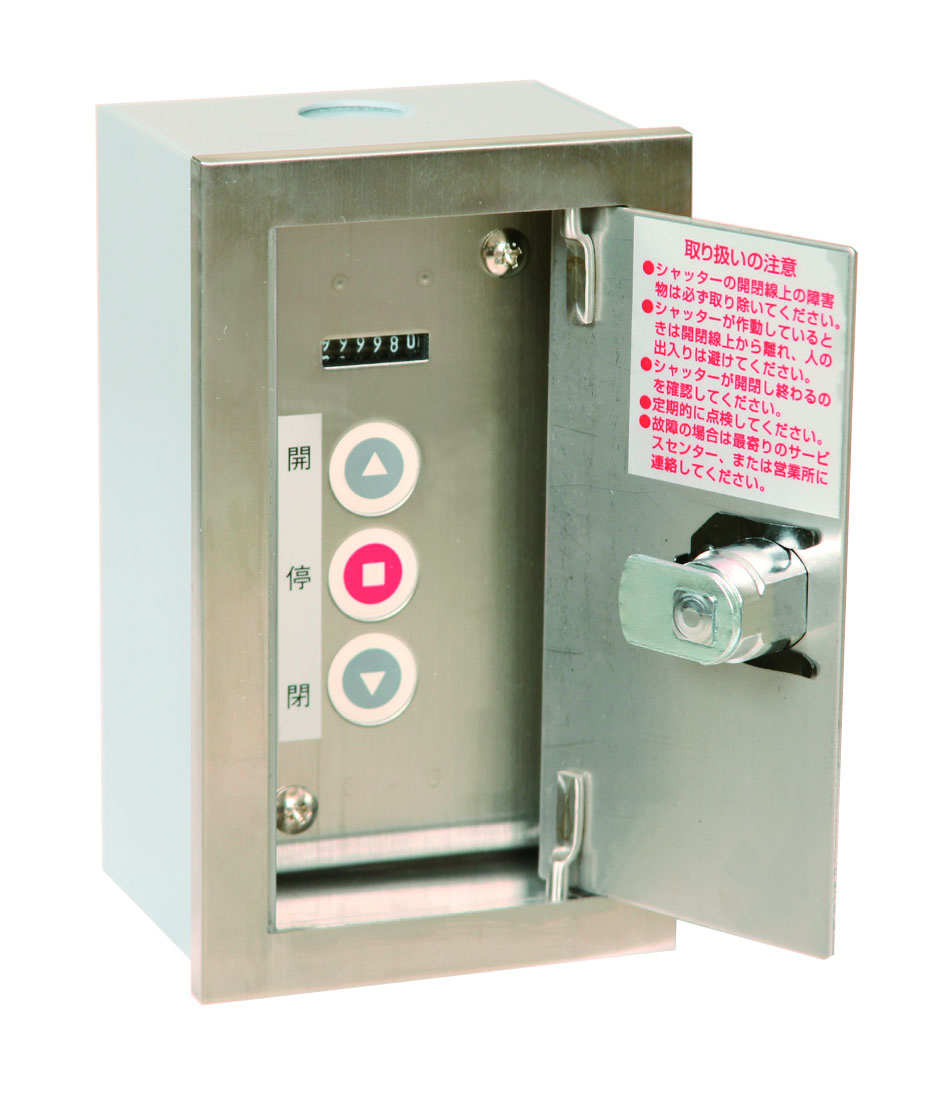 One of the most popular types is Exposed Type.
We offer two models for this type: PBW-41 with key and PBW-41C with key and counter. Both of them are manufactured according to ISO standards, the front cover is overlaied with a layer of luxury bright silver stainless steel.
The first is PBW-41. This is an IP67 equipment, which is the most commonly found in the connectivity market. It is 100% protected against dust, sand.. and the effects of temporary immersion for 30 minutes while under 15cm to 1m of water.
The other is PBW-41C. Despite being not protected by the IP67 structure, PBW-41C is equipped with a counter, which can easily count the number of shutter opening and closing times. It is undoubtedly very convenient for shutter maintenance.
Please refer to our catalogue https://bxshinsei.com/products/250.html
We will bring you more information in the next updates.