New Project on going for Explosion-proof Shutter Operators
Oct 29th, 2020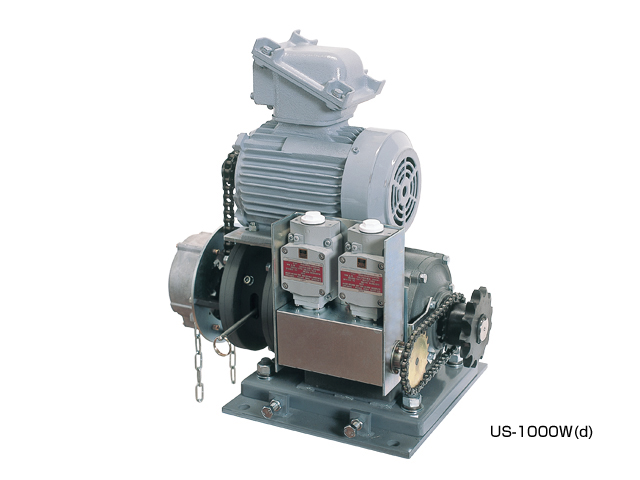 To Achieve Global Request
Our Ex-proof Shutter Operators are qualified Japanese Standard(JIS) and the class is "d 2 G4" which is equivalent to "Ex d II T4" in International Standard.(IEC)
Since JIS is created based on IEC requirements, even though the project's official requirement was IEC certified products, most of customers accept our offer and adopt our shutter operator for their project.  We really appreciate their tolerance and effort.
No doubt, we are very confident in our products' quality.  So we will never make our customer disappointed to choose us. 
However, we have been thinking it is not be 100% satisfaction for those who wanting IEC certified ones.  Therefore, we finally decided to work on producing IEC certified models for Ex-proof Shutter Operators!
We will keep updating as project going on!