Message from President
Feb 7th, 2020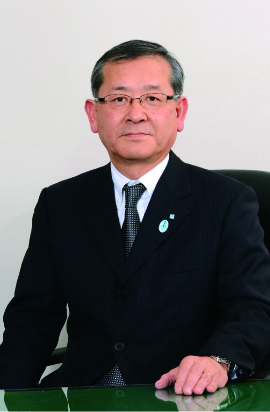 We, BX Shinsei Seiki Co., Ltd are specialized maker for shutter operators.
However, we have been manufacturing not only shutter operators, but also other kinds of operators for; sheet shutters, gate doors, electric roll screens and ball enclosure nets as well.  Additionally, we do develop our tubular motors.
Through our history, we have created various kinds of solutions as our products with our customers. 
And for years of times, our products are supported by so many customers and regarded with their admiration. 
Especially, the quality of our products is something we are most proud of. 
We will put all our hearts and souls into the quality management and will develop high-quality and high-functionality operators, eco-friendly operators to meet market demands in advance and guarantee customers' satisfactions. 
What we would love to do is to develop with our customers.
Yasukazu Kitamura